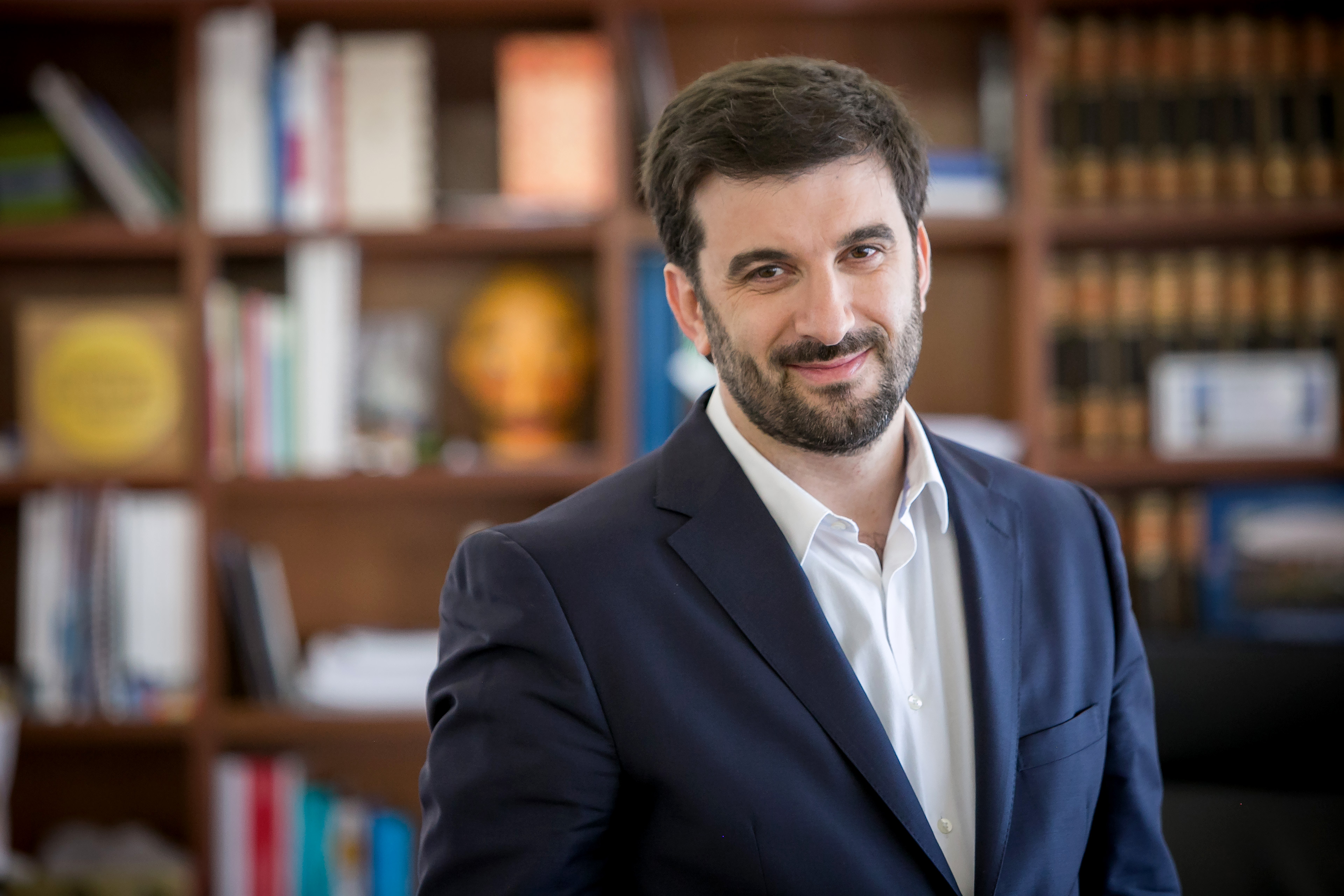 A robust coverage in our territory, through the Units of Support of High Performance in School (UAARE), is the best answer that we could build so that Education and Sport are mutually valued. I would even say that they are sides of the same coin that, with only these two sides, can have real value.
The value of reconciling educational quality and sporting quality, calling on entities from both sectors - Education and Sport - to work hand in hand, with the same goal: to blur the walls between School and Sport.
The mission of promoting double careers for high-performance athletes and national teams requires us to create the right conditions so that the reconciliation of school and sports successes, especially in secondary education, is a practice on arrival and not just a beautiful idea from the start.
Created in 2016 through a pilot project, UAARE is precisely pursuing a more effective articulation between school clusters, guardians, sports federations and their agents, and municipalities, among others interested in the common victory in Sport and Education. It was, therefore, very important to have given this measure a more definitive character, with the publication of the Portaria n. 275 in 2019, and the respective regulation of the operating conditions of this national programme.
If we all regret that it has not always been possible for some of our best athletes to have the opportunity and conditions to show in the classroom the merit they have shown outside it, we must work in such a way that, for future high-performance athletes, the School is not just a memory, but always a partner. So that, increasingly, being an athlete and student is a natural alliance and not a contradiction that amputates the post-sports horizons of those who work so hard for the country.
We highly value Sport and physical activity as essential components of Education and as crucial instruments for the detection of new talents and promises, so that we can better and more continuously support them, promote their success and avoid their early disconnection from School.
We have thus reinforced a vision of "Sport throughout Life", a twin of "Lifelong Education", with School Sport at the base and from the bottom, thus showing how the country does not give up on any of its athletes because it does not give up on none of its students.
Tiago Brandão Rodrigues
Minister of Education