Não existem resultados para o filtro aplicado.
---
14-05-2023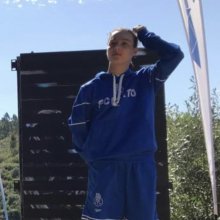 3.º Lugar, 5 km em águas abertas, Campeonato Nacional
08-05-2023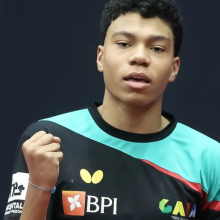 Campeão nacional Sub19
08-05-2023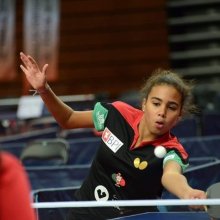 Campeã Nacional Sub 19
07-05-2023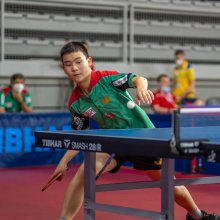 3.º Lugar Campeonato Nacional Sénior em Pares Masculinos
---
Reconciling school and sports success
UAARE National Schools Network
The UAARE national schools network comprises two levels of schools:
Network Schools - reference schools at the national level;
Associated Schools - smaller schools supported by network schools.
---
In the school year 2019/2020, UAARE was above the national average, with a global academic performance of 97.15%. Sports performance (July-December) was manifested in 64 world and European titles, 236 participations in international competitions, 272 medals in national championships and 204 calls to national teams, with several national records achieved.
The dropout rate was residual, 0.43%, a very positive result when compared to most international sports schools.
---
---

Gold Medal Microsoft 2020

Best practice certificate EPSA 2019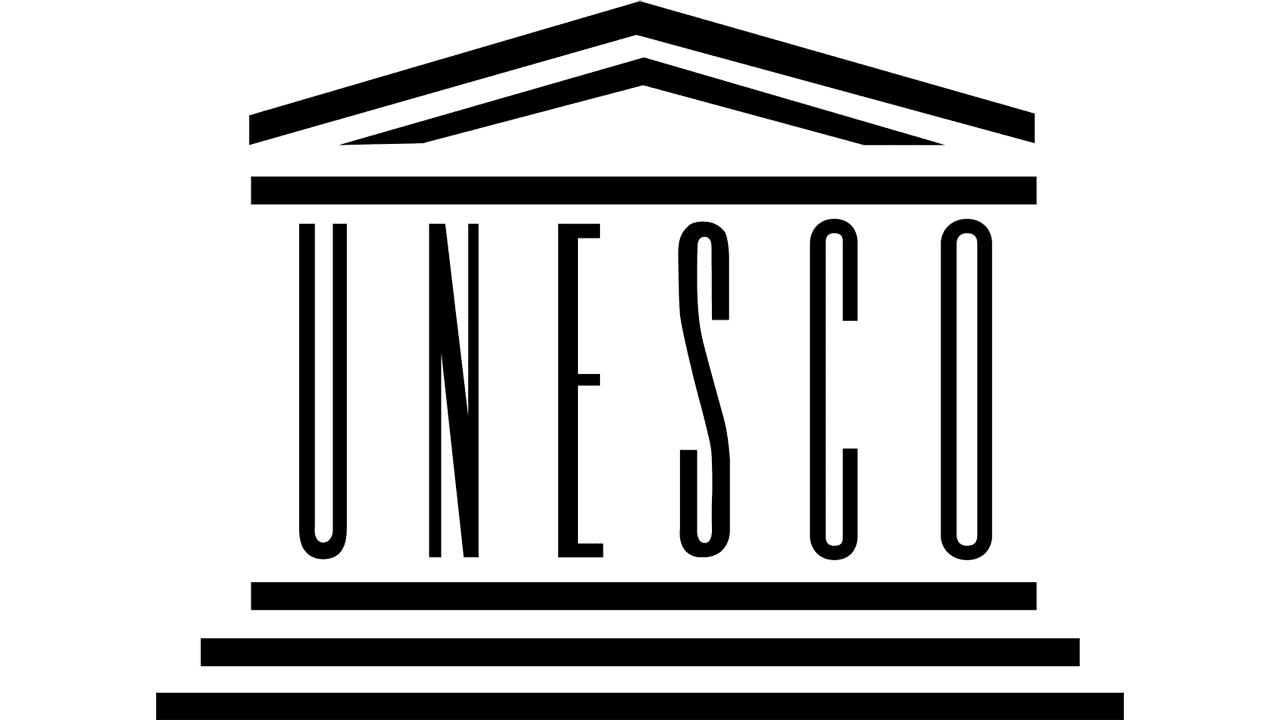 Thematic case study in best practices in mobile learning 2018